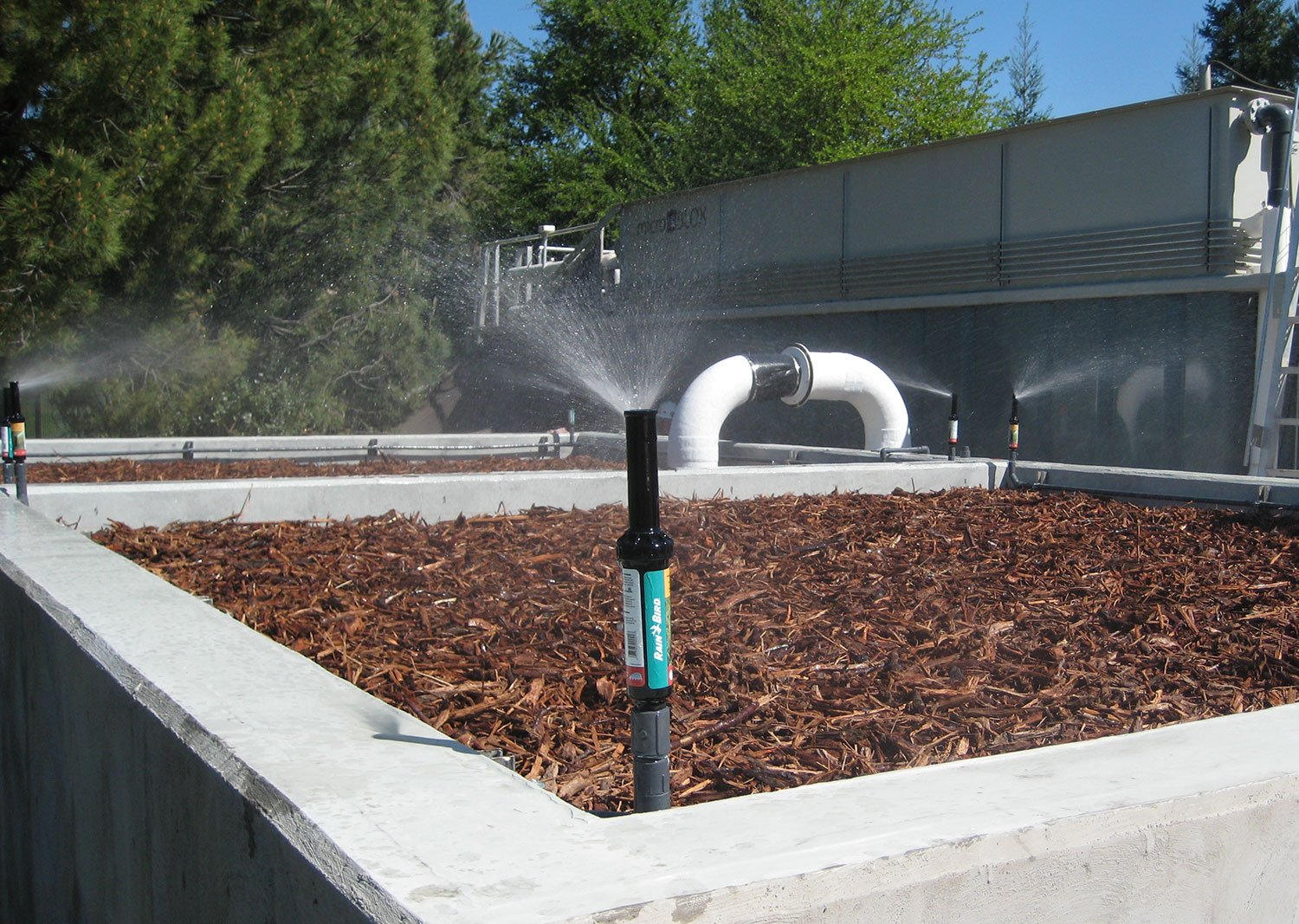 Performance Testing
GES Biotek will perform comprehensive testing to determine if your system is meeting all performance standards. If it is not, GES will find the problem and craft a solution that will ensure your system performs to specified parameters.
A Performance Test Report documenting the procedures and test results will be provided within 30 of test completion. This report will include the results of any laboratory analyses performed.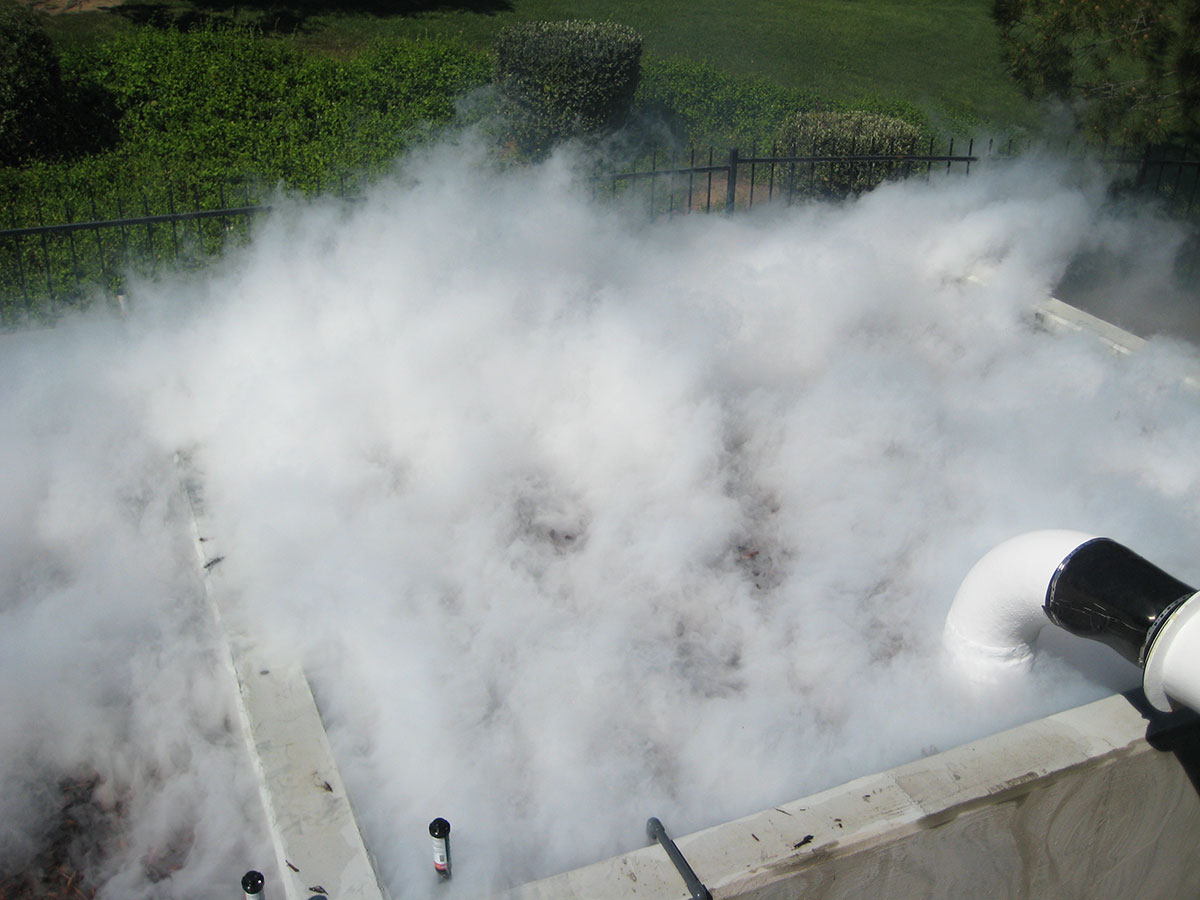 Testing Services
Airflow measurement
Humidification testing
Irrigation systems testing
Smoke testing
Field data collection
Hydrogen sulfide (H2S) measurement
Ammonia and amine sampling
Analytical sampling at inlets

and outlets
Contact us now to learn more about how our Performance Verification services can benefit your project.