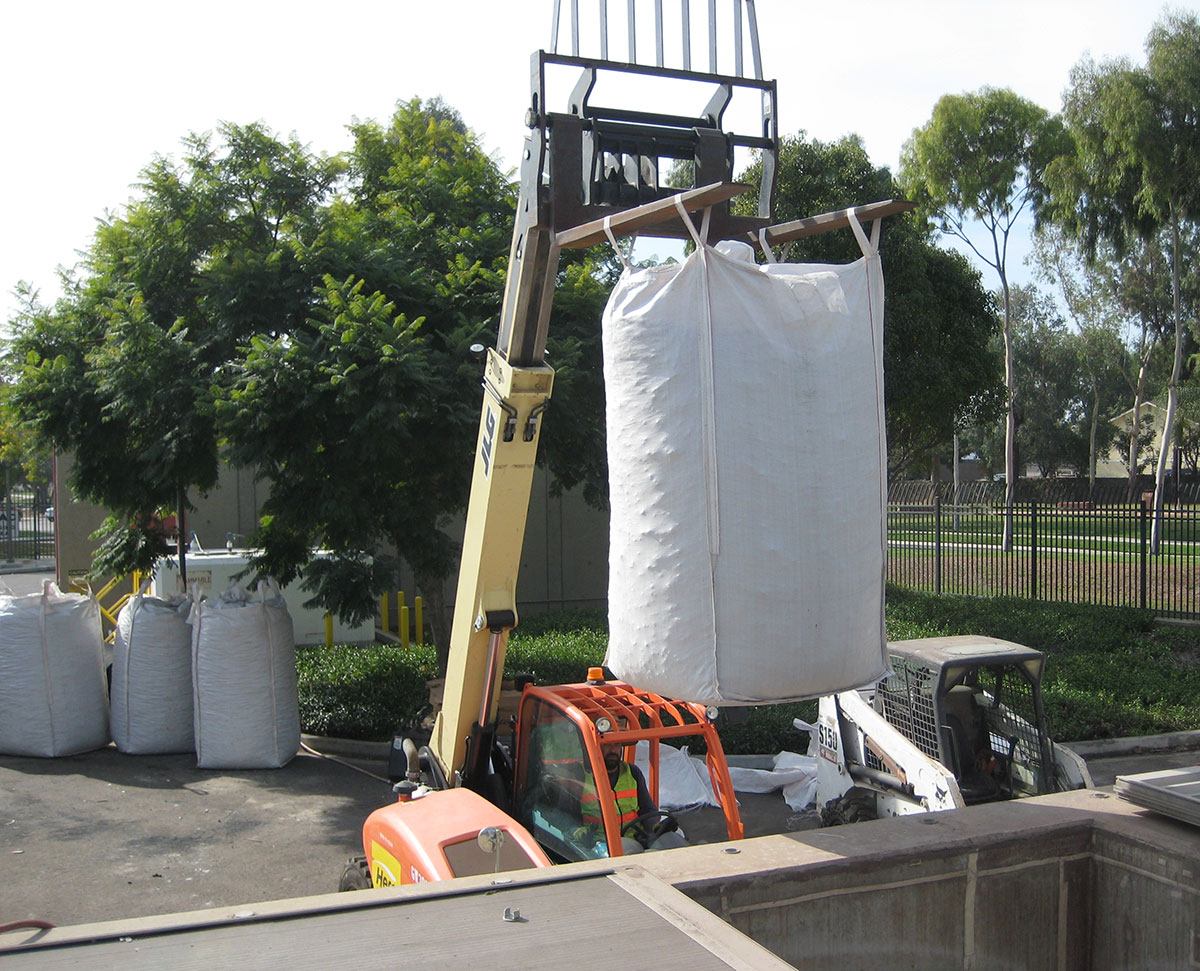 Start-Up
GES Biotek provides complete start-up services for your odor control facility.
Initial site inspection
Media specification
Removal of old media
Installation of air distribution floors, moisture covers, screen barriers, and

other components

Installation of piping, ducting, and

other equipment

Priming and epoxy coating of surfaces
Media delivery and loading
Nutrient injection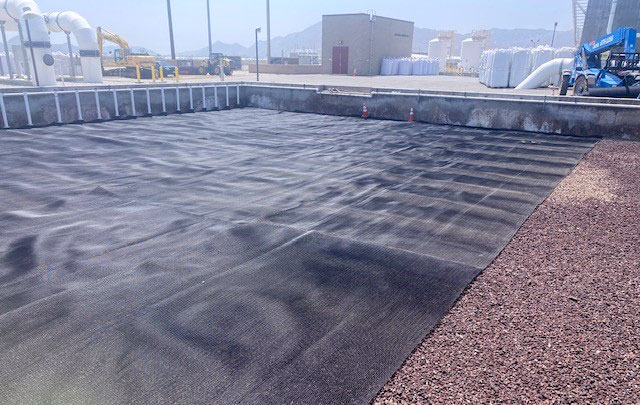 Inspection
After installation, GES Biotek provides full-unit inspection services to ensure your biofilter is running at peak performance.
Check all components for defects and

proper fit

Irrigation system inspection
Testing of power systems, control systems, fans, piping, ducting,

and media

Smoke testing
Performance verification
Contact us now to learn more about how our Start-Up and Inspection services can benefit your project.