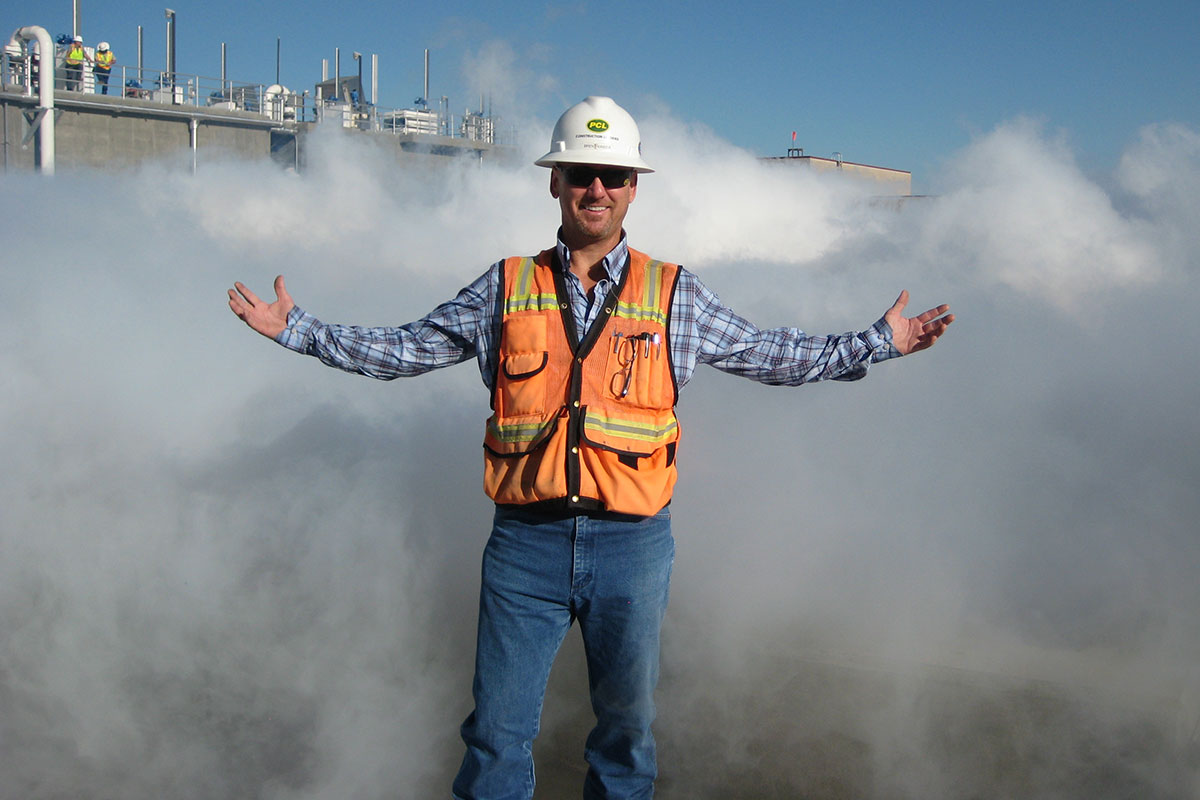 Your Most
Valuable Assets
Your most valuable assets are your people. They are the ones who manage your biofilters' day-to-day operations. They are the ones who need to know how to perform maintenance and spot minor problems before they become catastrophes. GES Biotek provides on-site and web-based training services to ensure your personnel is up to speed and ready to run your operation flawlessly.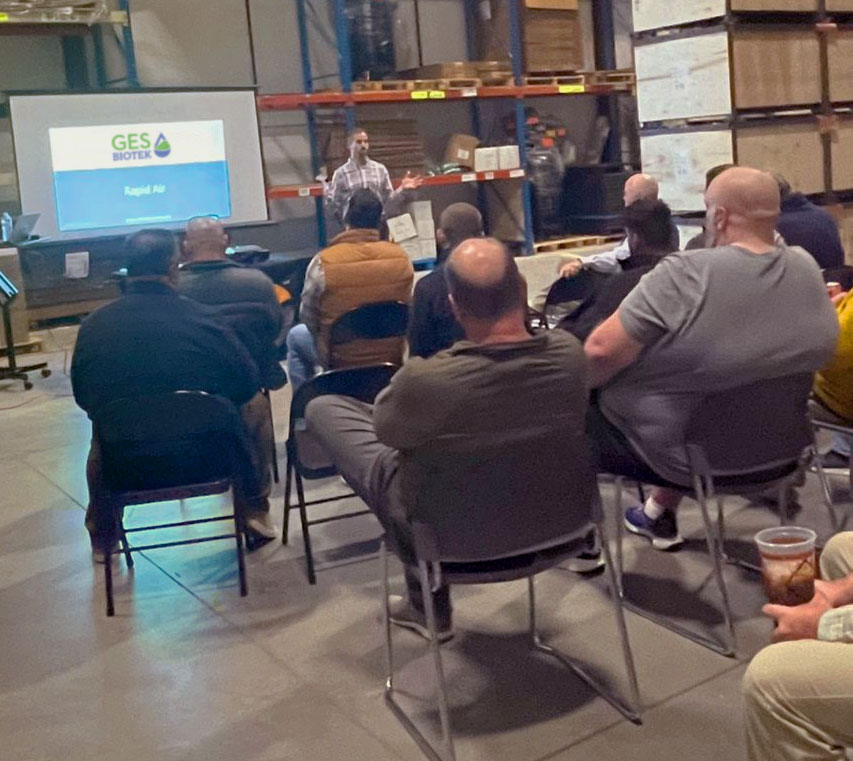 Training Services
Pre-start-up classroom
On-site job training
Operations training
Maintenance & repair training
Remote learning
Contact us now to learn more about how our Employee Training services can benefit your project.