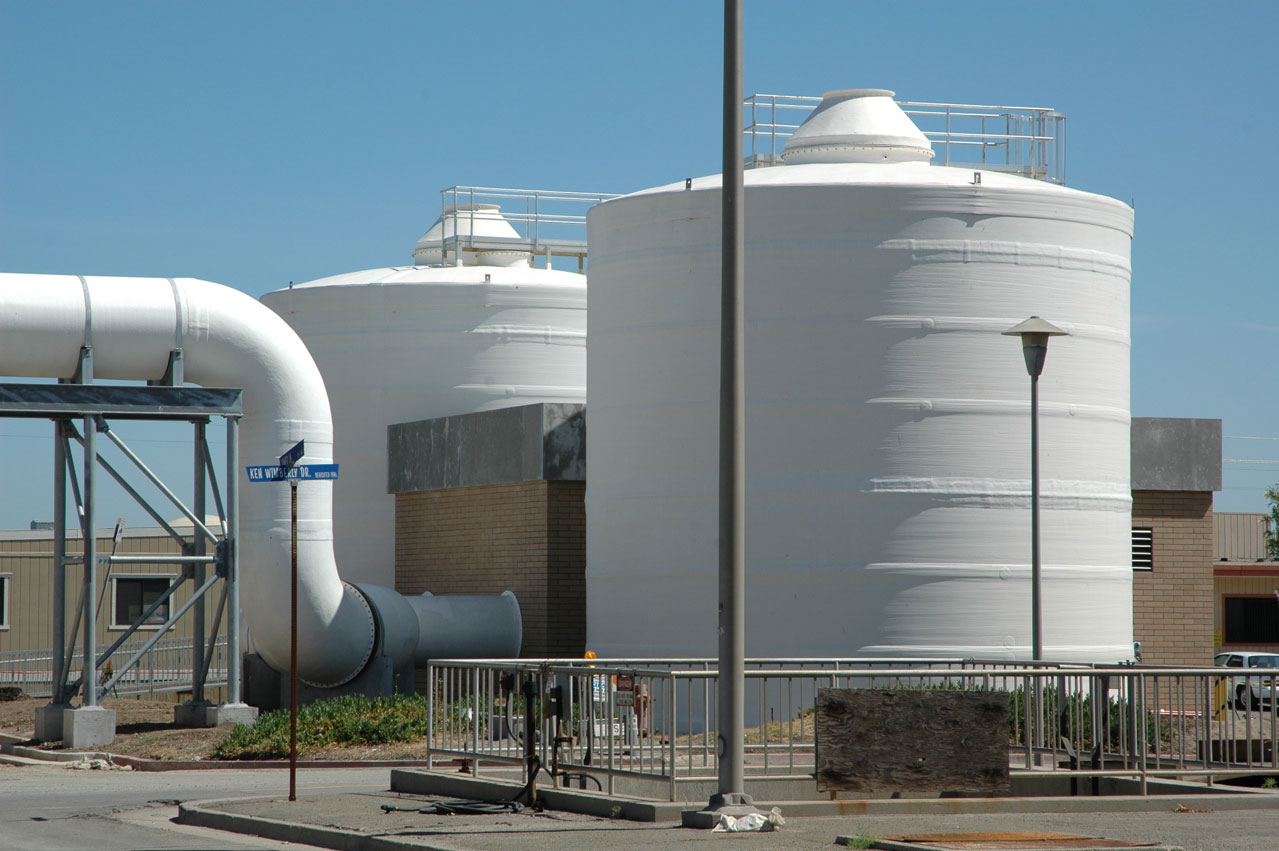 Project in Brief
Project Name: Bio-Scrubber® Tower

System Remediation

Location:

Stockton, CA

Installation Date:

March 2023

Source of Odors:

North and South Towers

System Type:

Bio-Scrubber®

Media Type:

Cell-Max™

H2S Removal Efficiency:

>99%
The Situation
Contamination and biological growth had overtaken the treatment environment in the two 27,500 CFM Bio-Scrubber® towers at the Stockton Wastewater Treatment Plant, throwing off the balance of the microbiological ecosystem. Decontamination of the existing GES 28'-0"-diameter fiberglass odor control Bio-Scrubbers® and upgrading of the media to the new GES Cell-Max™ media was necessary.
The Solution
The job required the removal, hauling, and disposal of the existing Crater-Max® lava rock media; demolition of the existing support grating & mesh screen; removal and salvaging of existing air distribution plates; furnishing and installation of new media, new mesh screen, and new support grating; re-installation of existing air distribution plates; repair of the Bio-Scrubber® leaks; and installation of 8,000 ft3 of new GES Cell-Max™ media.
A complete decontamination of the Bio-Scrubbers® would be necessary before installation of replacement media, putting the towers out of service for an extended period. It was decided to remediate the system in stages so one tower could always remain in operation.
The first tower was emptied of spent media and thoroughly cleaned. It will be fully restored, tested and returned to operation by March 2023. Then the restoration efforts will begin on the second tower.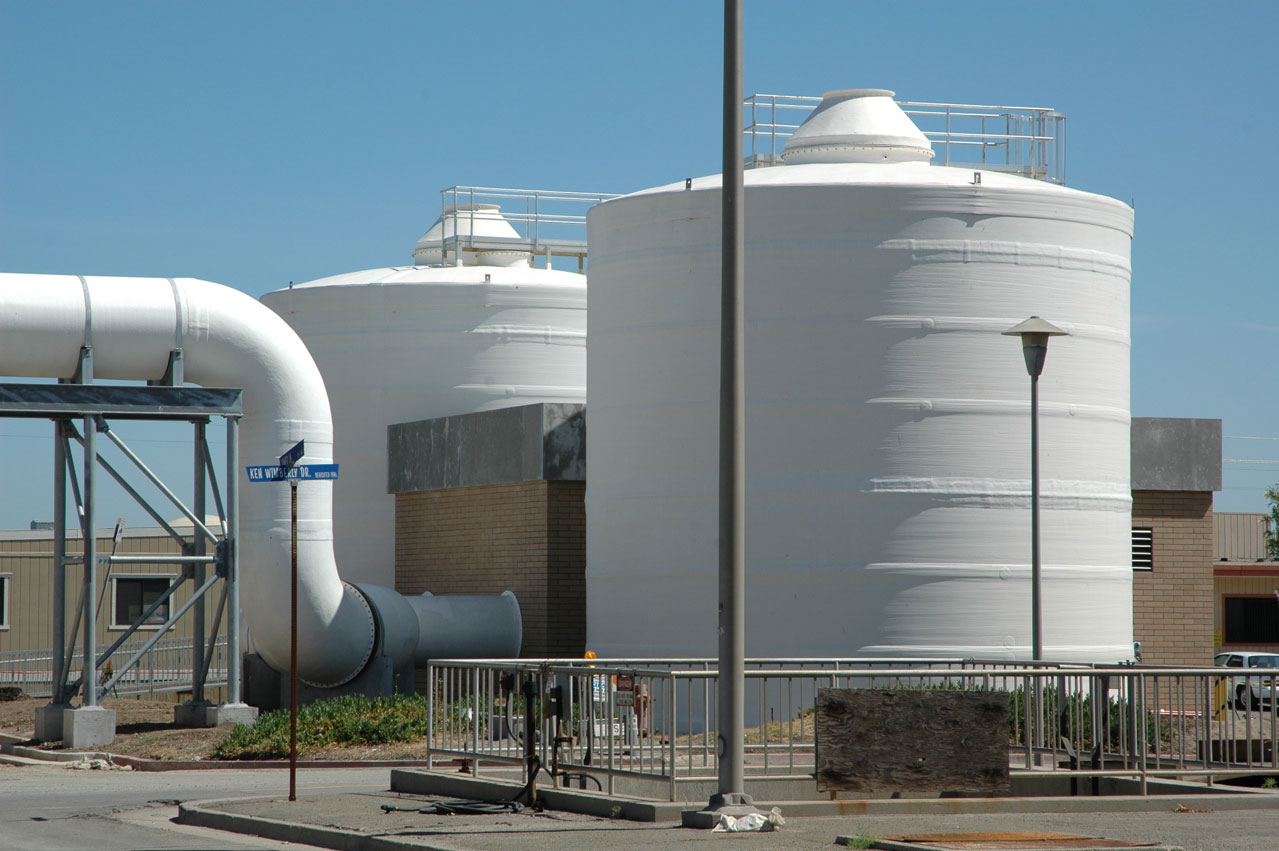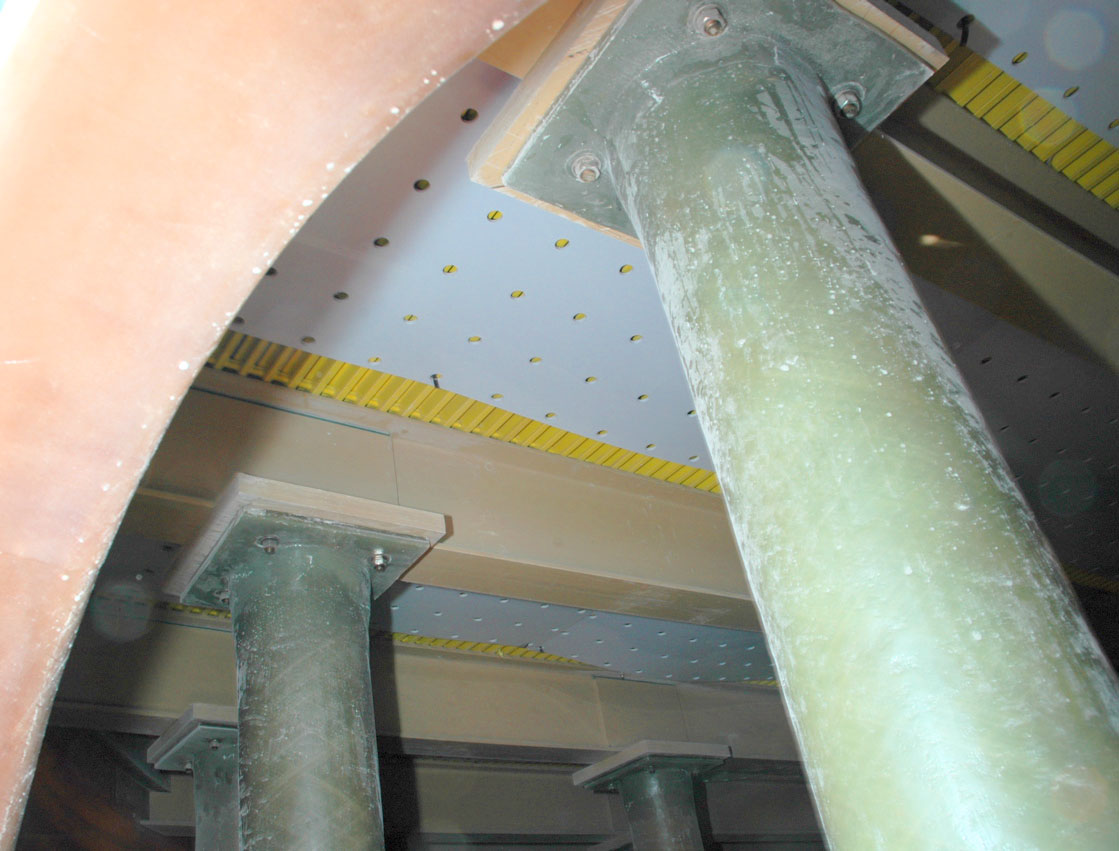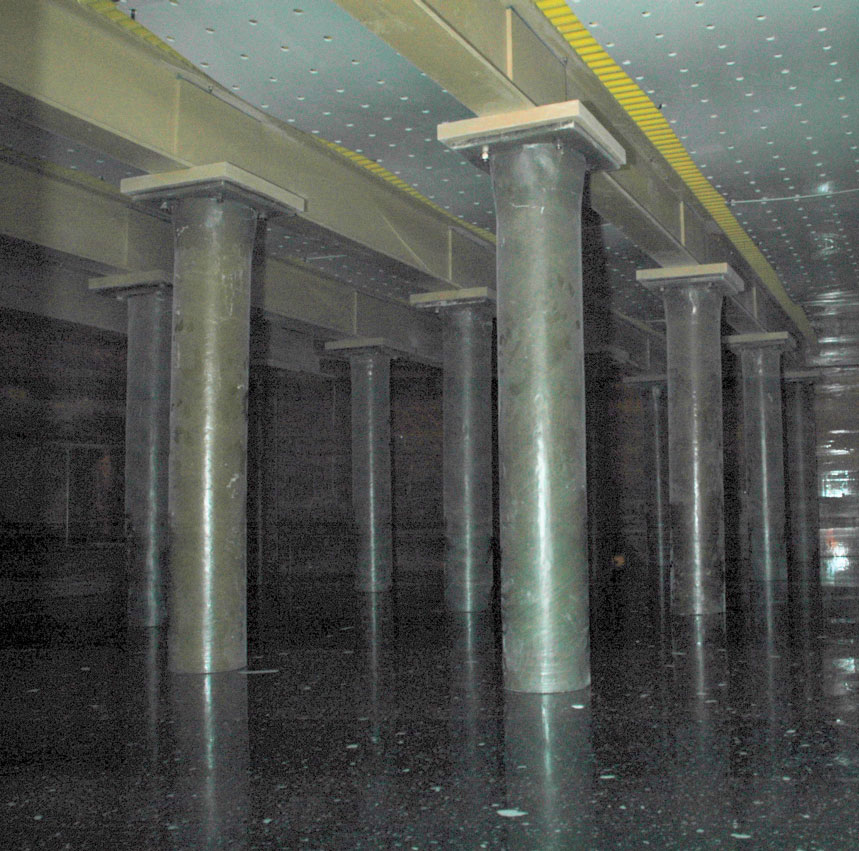 Additional Case Studies