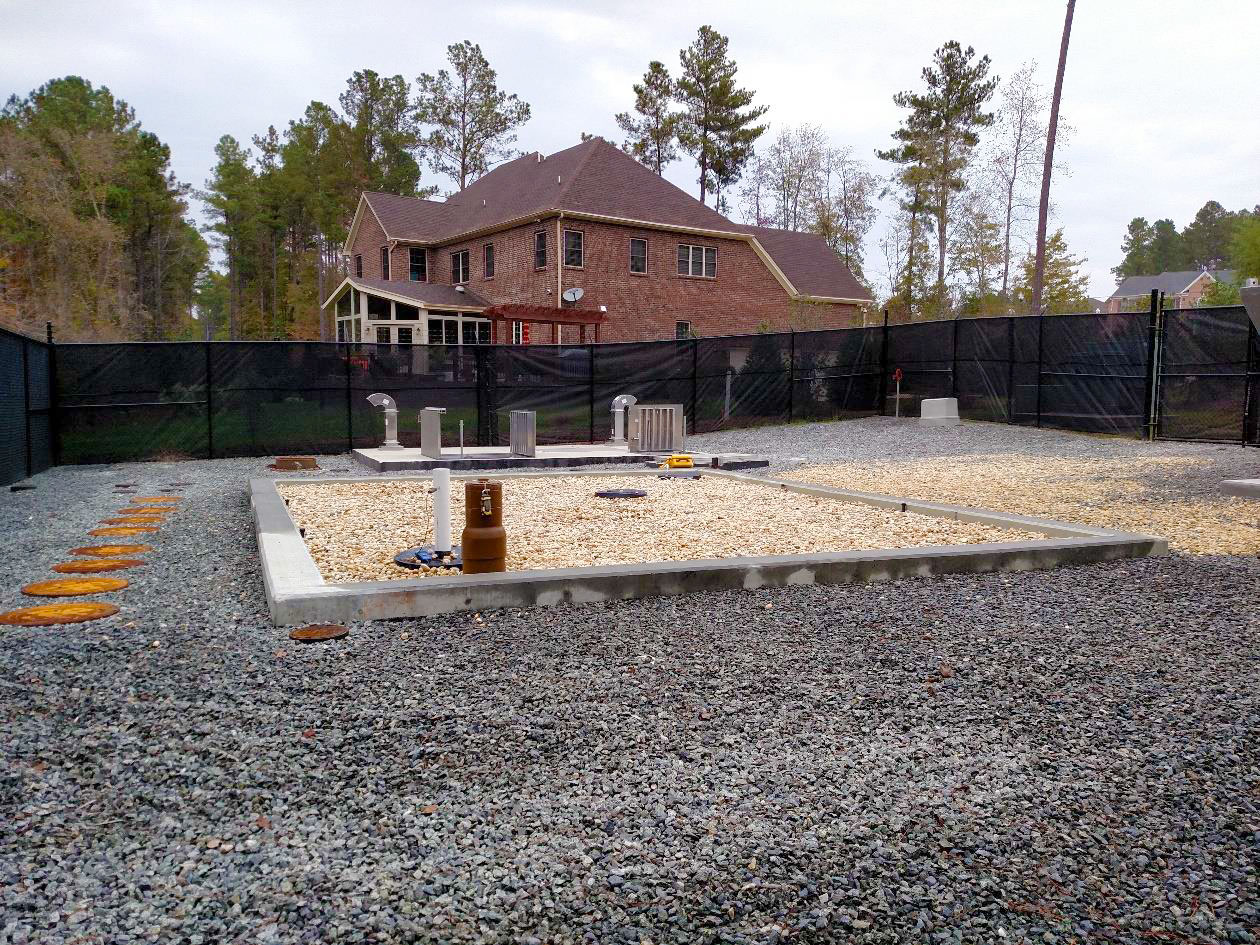 Project in Brief
Project Name:

Woodlands Pump Station

Location:

Cary, NC

Installation Date:

2016

Source of Odors:

Pump Station

System Type:

Biofilter

Media Type:

Enhanced Cell-Max™

Airflow:

1,800 cfm

H2S Removal Efficiency:

>99.3%
The Situation
AMD Solutions contacted Froehlich Environmental PLC in August 2015 to performance test the Odor Control Biofilters installed for Cary, North Carolina. The goal was to show that they satisfied the performance requirements enumerated in the project's technical specifications.
The Solution
A performance verification was conducted. Hydrogen sulfide outlet concentrations were to collected every 10-minutes at two locations on the biofilter bed using a dual flux chambers. The sample stream was drawn from the two equidistant chambers for a 50/50 blend of the corner and mid-bed samples.
The Woodlands odor control biofilter performed significantly better than required, demonstrating greater than 99.9% hydrogen sulfide removal efficiency with outlet H2S concentrations never exceeding 12 ppb, thereby more than satisfying the performance specification.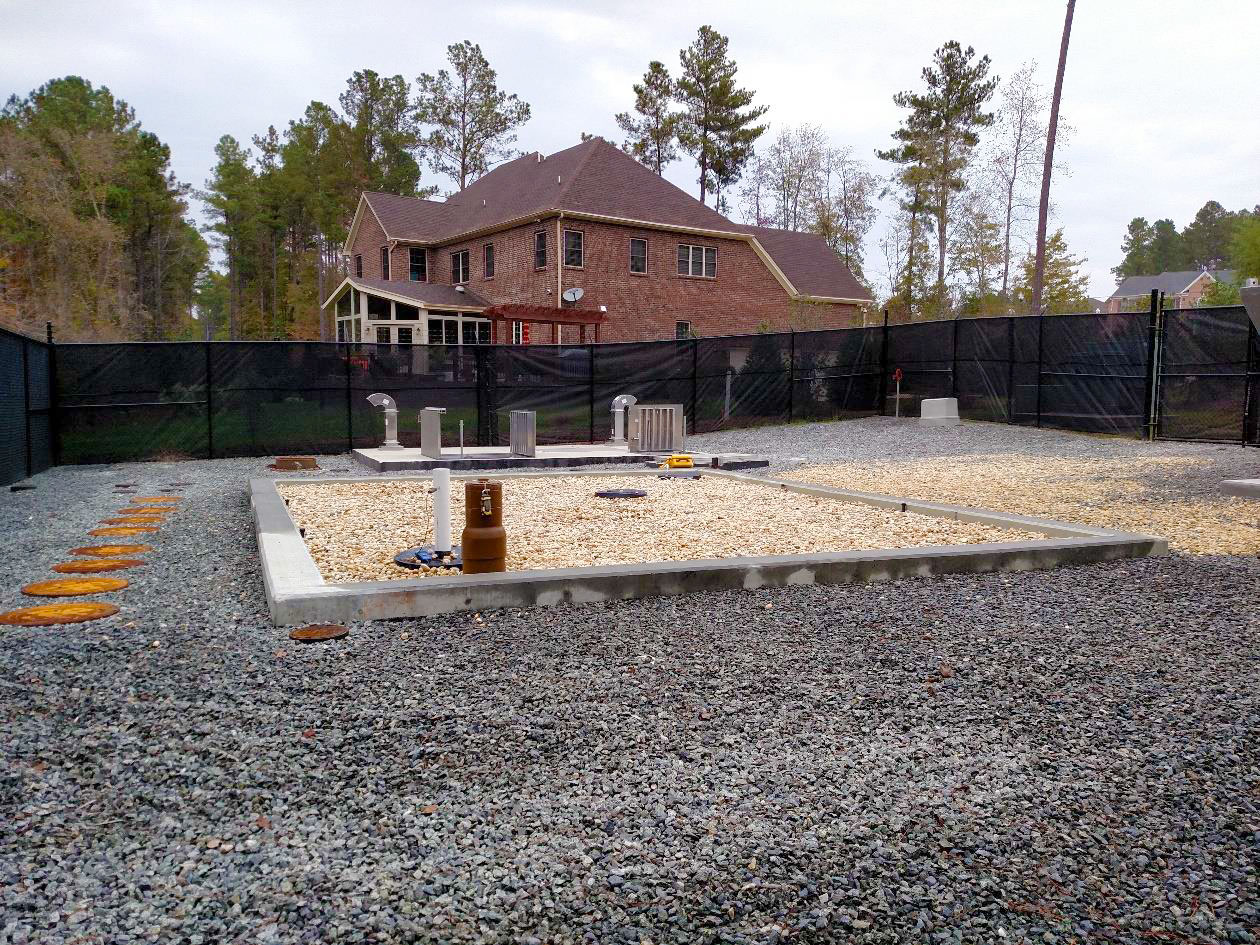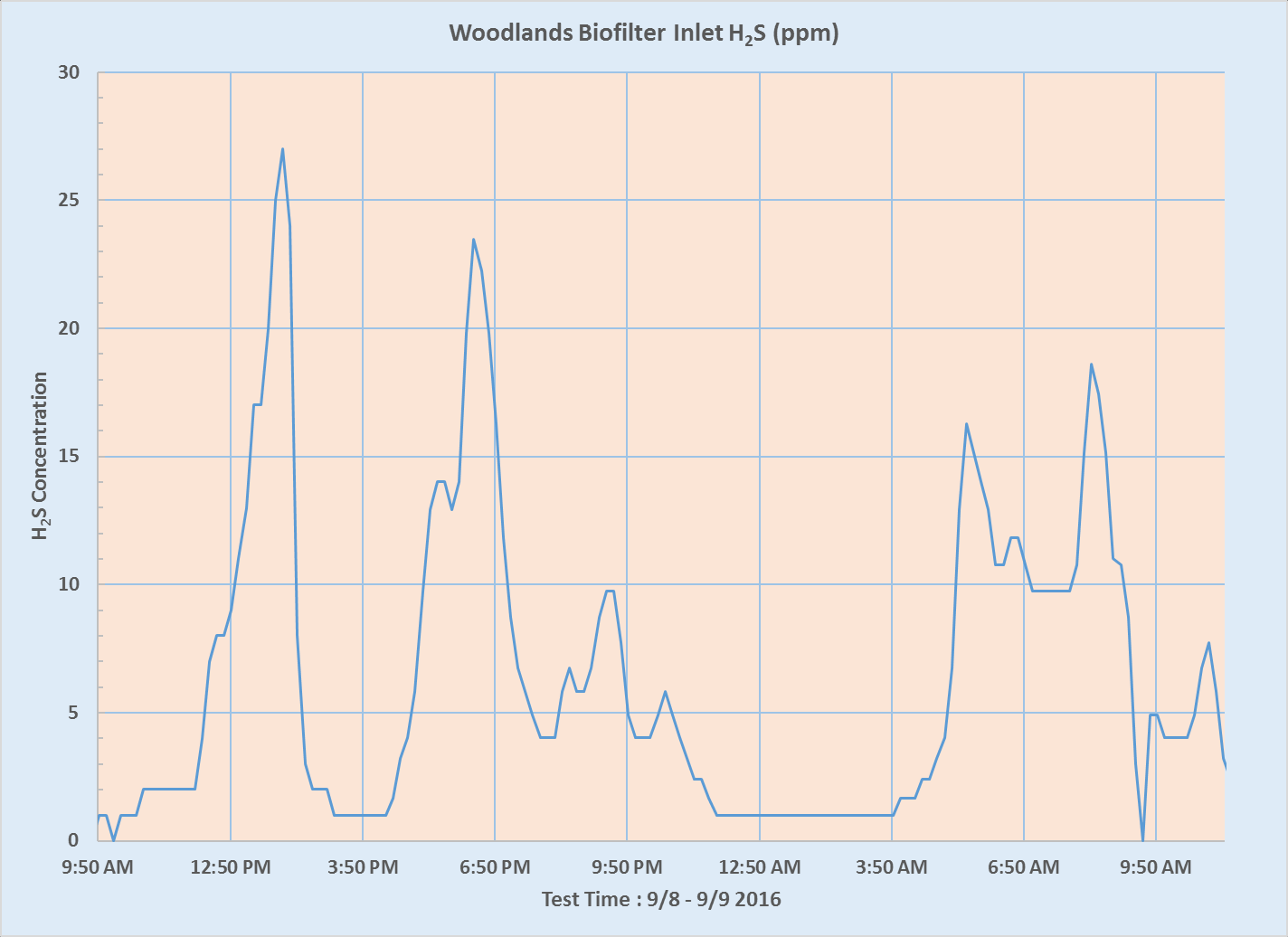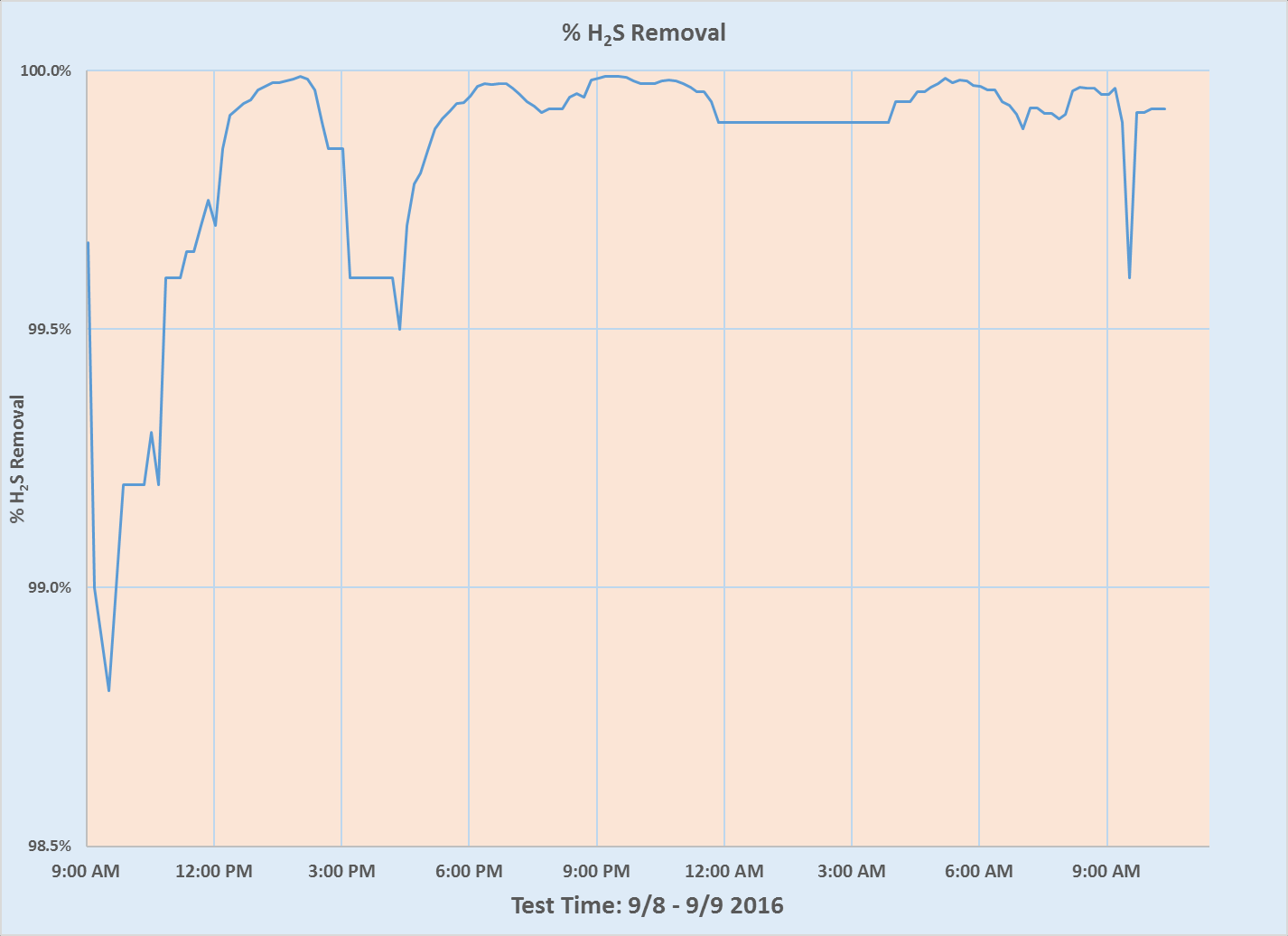 Additional Case Studies