Project in Brief
Project Name: Hono'uli'uli Wastewater

Treatment Plant

Location:

Honolulu, HI

Installation Date:

May 2019

Source of Odors:

Cake Odor Control Facility

System Type:

Biofilters

Media Type:

Enhanced Cell-Max™

H2S Removal Efficiency:

>99%
The Situation
Three biofilters required outfitting with a complete odor control system, including all media, equipment and accessories.
The Solution
Parsons RCI, Inc., a local firm working with GES Biotek, upgraded the Biofilters with New York Blower exhaust fans and a Hunter irrigation system controller and spray nozzles. Parsons then filled the Biofilters with Enhanced Cell-Max™ media, an open-cell, rigid substrate coated with a proprietary formula of nutrients and adsorbents. This helps establish a healthy, thriving ecosystem of fungi and bacterial organisms to treat complex odors, VOCs, and low levels of H2S at 1/4 the weight of comparable engineered media.
A smoke test and full performance test verified that the newly outfitted system was performing to spec. The smoke tests demonstrated uniform airflow distribution throughout the Enhanced Cell-Max™ media bed on all three of the biofilter cells, which indicates that the air distribution pattern is even throughout the system.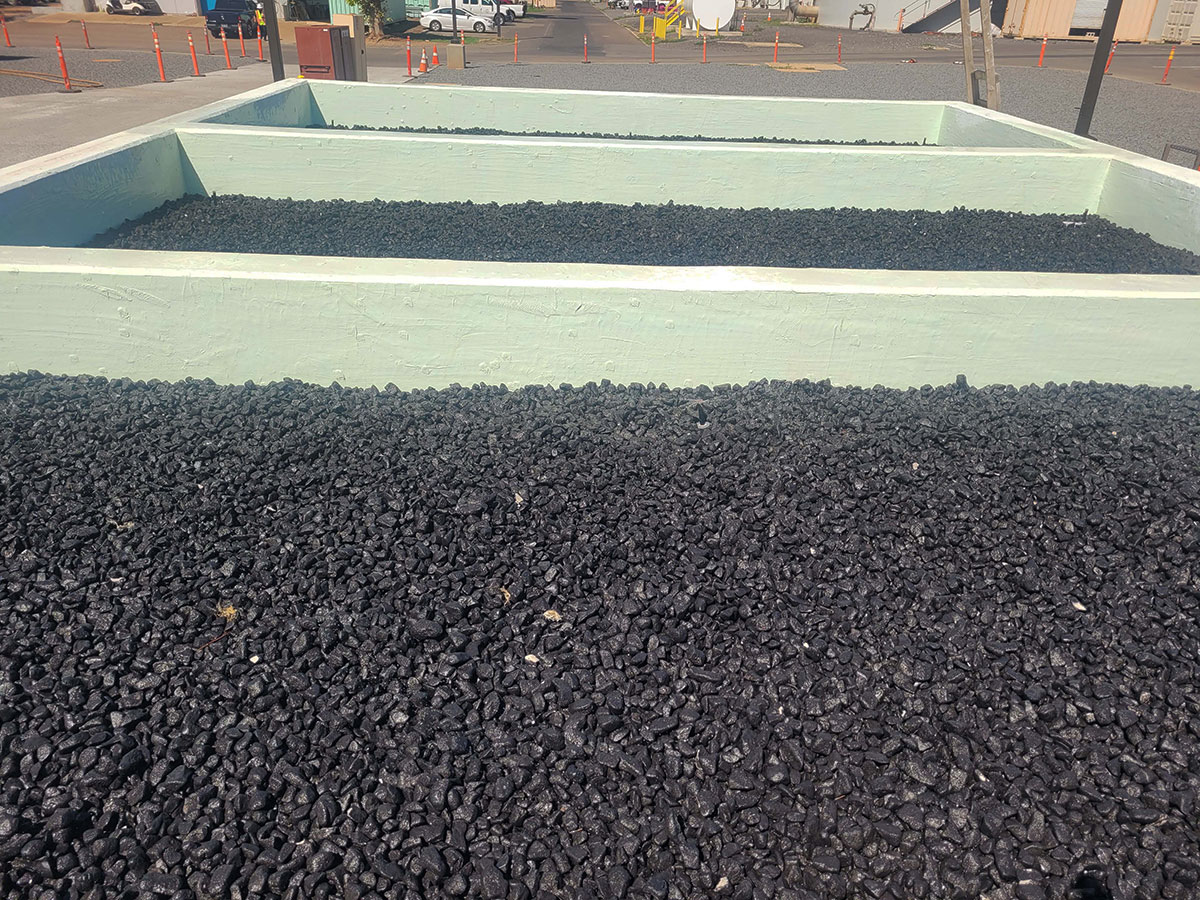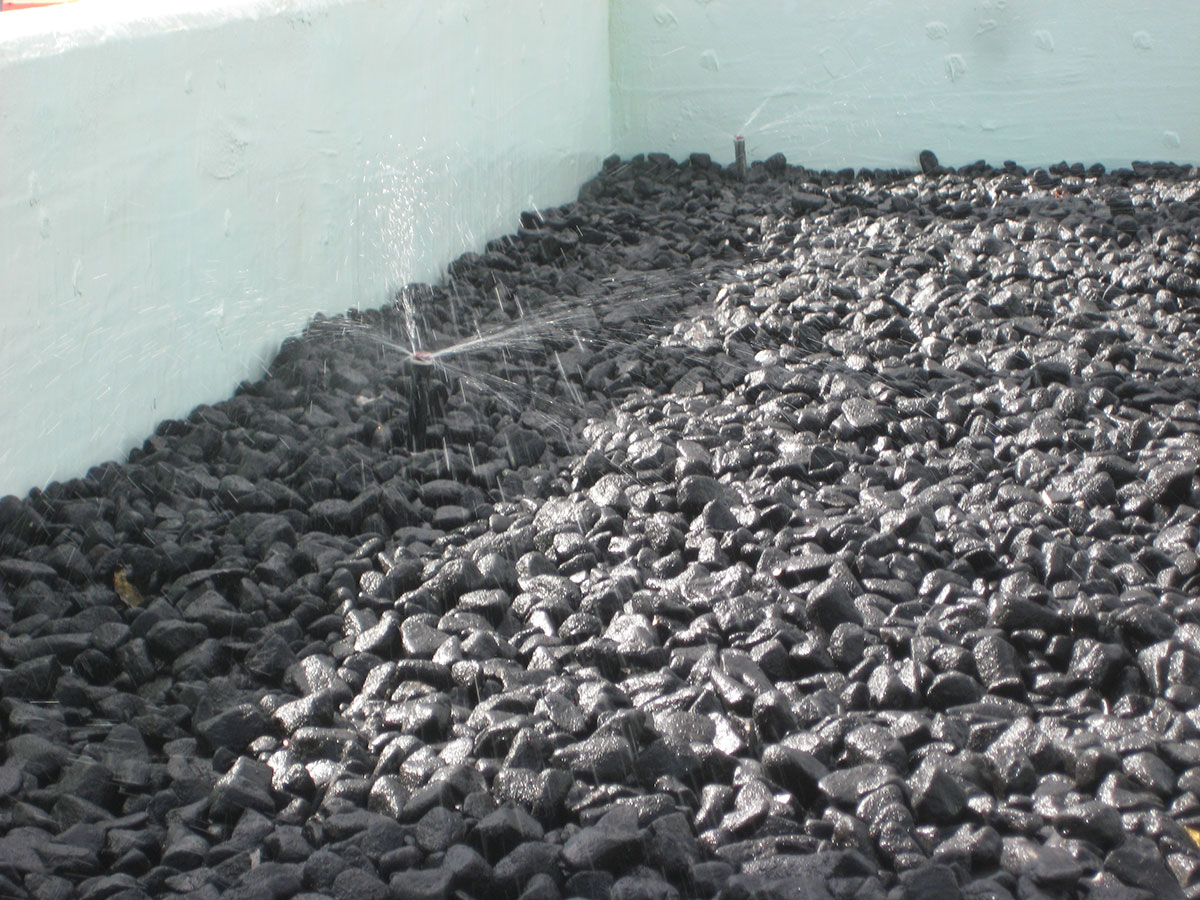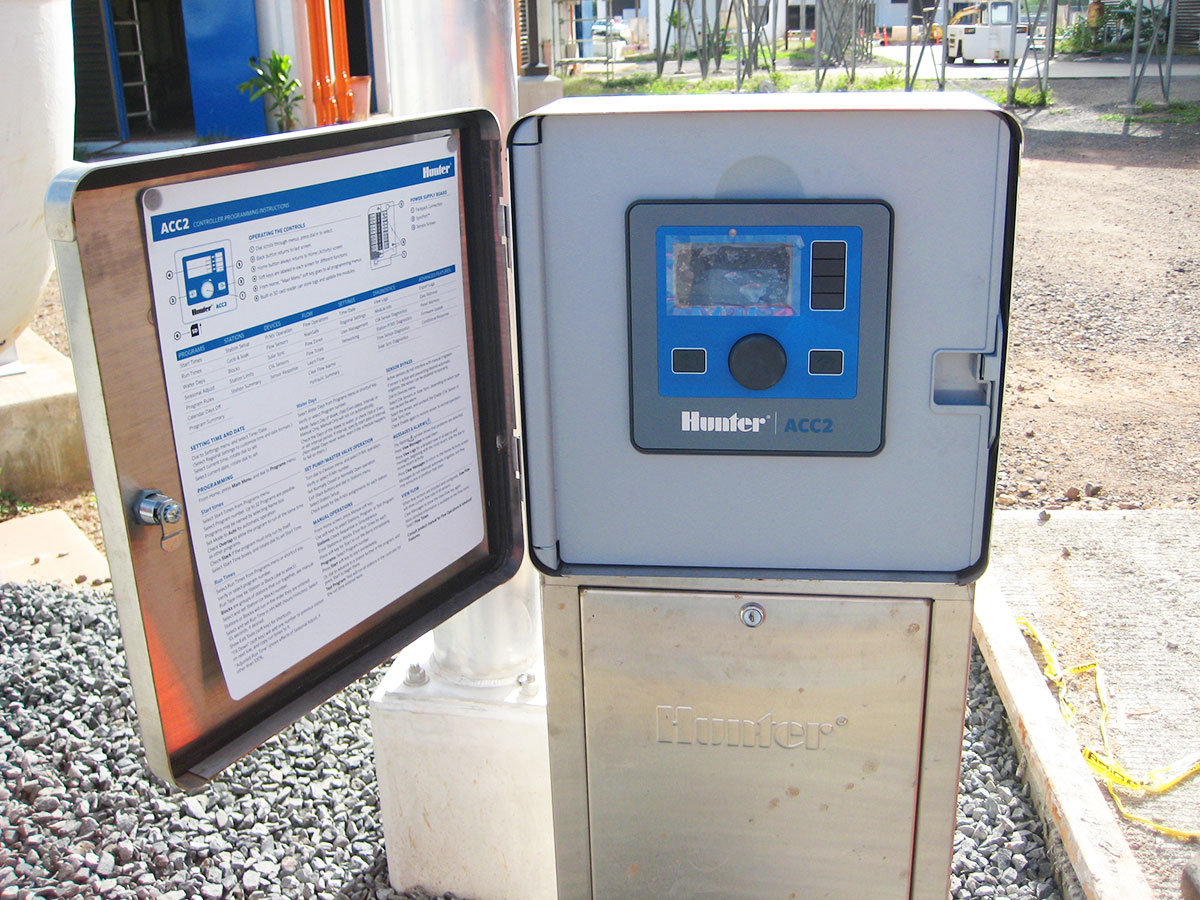 Additional Case Studies