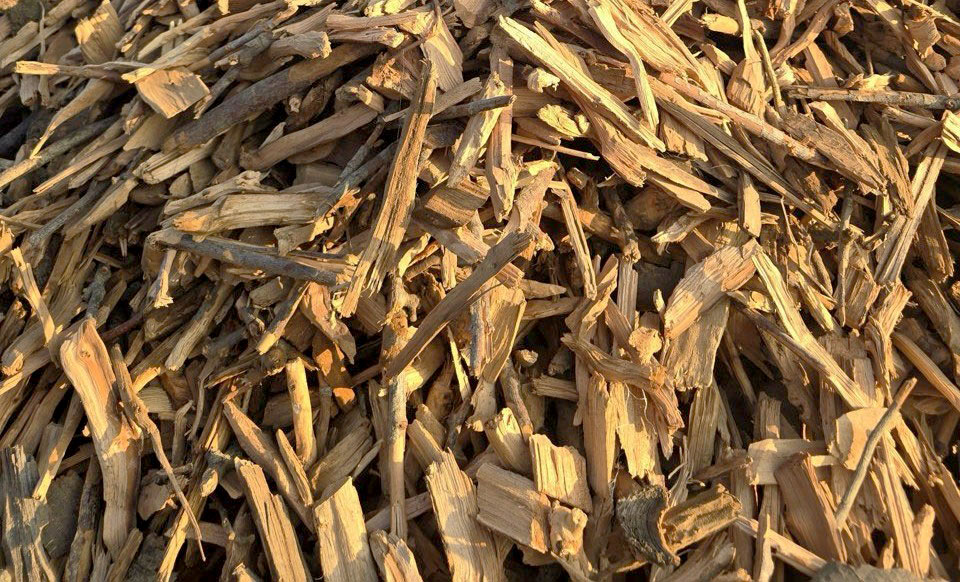 Details and Specifications
No yard/construction/demolition waste, or trees with known inhibitors or germicidal effects on microorganisms are used.
Bulk Density (Dry): 20 lbs/ft3
Typical EBRT: 45–60 sec
Differential Pressure: 0.25"/ft media
Face Velocity: 3–6 fpm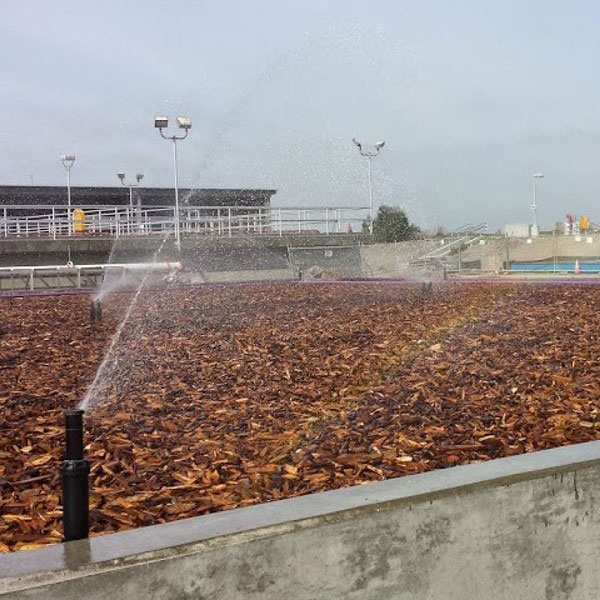 Media Selection and Design Support
To utilize biological organisms and mitigate wastewater odors, it is necessary to understand two basic biochemical processes—autotrophic and heterotrophic, and their opposing requirements and ecosystems.
Autotrophic bacteria consume inorganic compounds as an energy source and receives carbon from carbon dioxide. Heterotrophic biological organisms must obtain both energy and carbon from the organic food they consume. GES Biotek is pleased to offer site-specific media selection and design support to create the ideal green environment for your application.
Additional Products