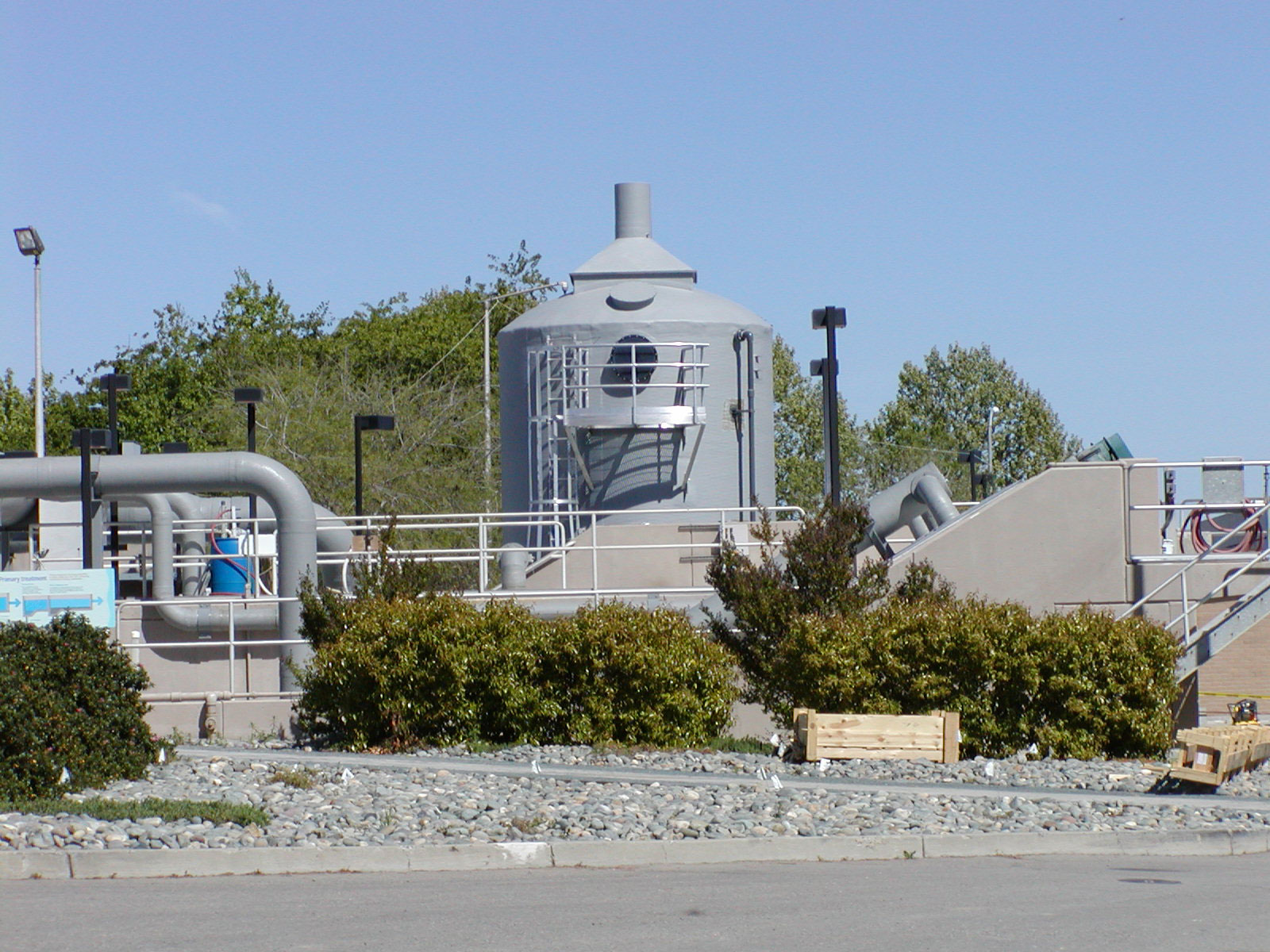 Remote Control
Ensure peak performance and customer satisfaction every time with GES Biotek's cloud-based monitoring services! Monitor and control critical elements of your biofilter or Bio-Scrubber® system from the comforts of your office, your home, someone else's home, a tavern, or anywhere you have an internet connection. Our cloud-based services offer users total peace of mind knowing that their systems are being professionally monitored 24/7.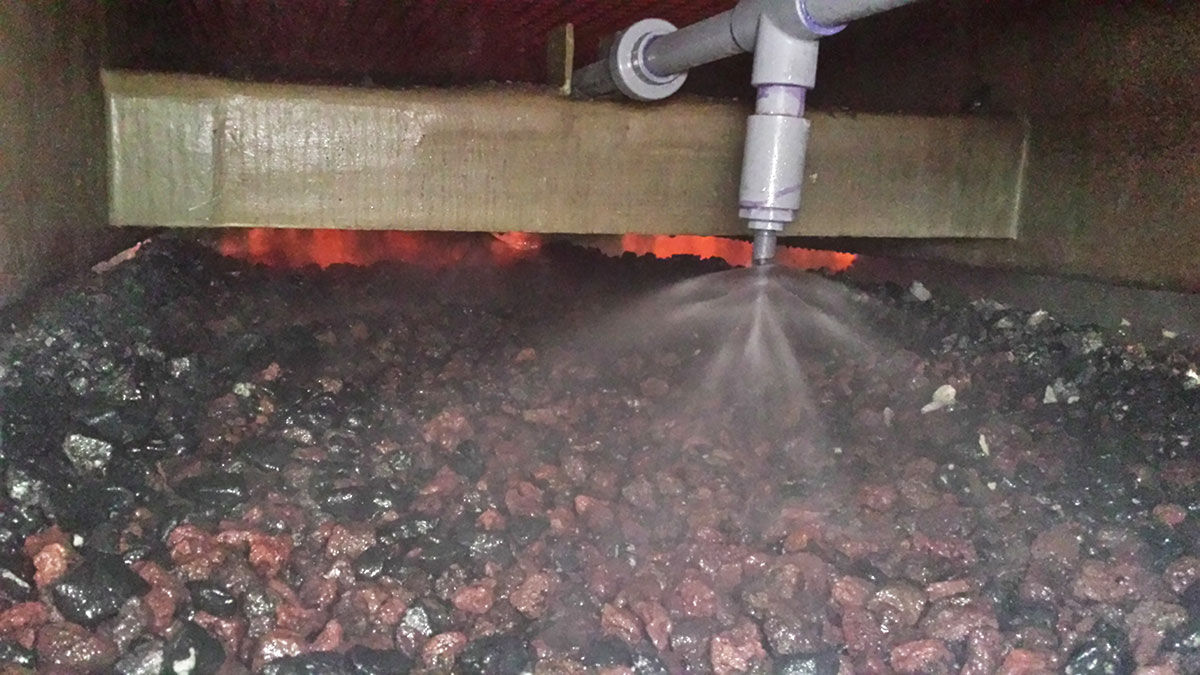 What You Can Do
Check on your system 24 hours a day no matter where

you are

Remotely control vital elements of your system to keep it running at

peak performance

Receive alarm notifications on

your phone

Review data logs when offsite
Relax, knowing that your system is being professionally monitored

and protected
Contact us now to learn more about how our Cloud-Based Monitoring services can benefit your project.